Minnetonka Moccasin Co.
Branding identity update including a new brand standards manual and website launch.
minnetonkamoccasin.com
Part of the team in charge of working with Space150 to launch a new e-commerce website.
celebrating 70 years
Minnetonka 70th Anniversary marketing campaign.
custom-made driving moccasin
Men's Collection focusing on quality 100% handmade mocs. Marketing included handmade sales book and catalog.
minnetonka moccasin co.
Point-of-Purchase posters and branding.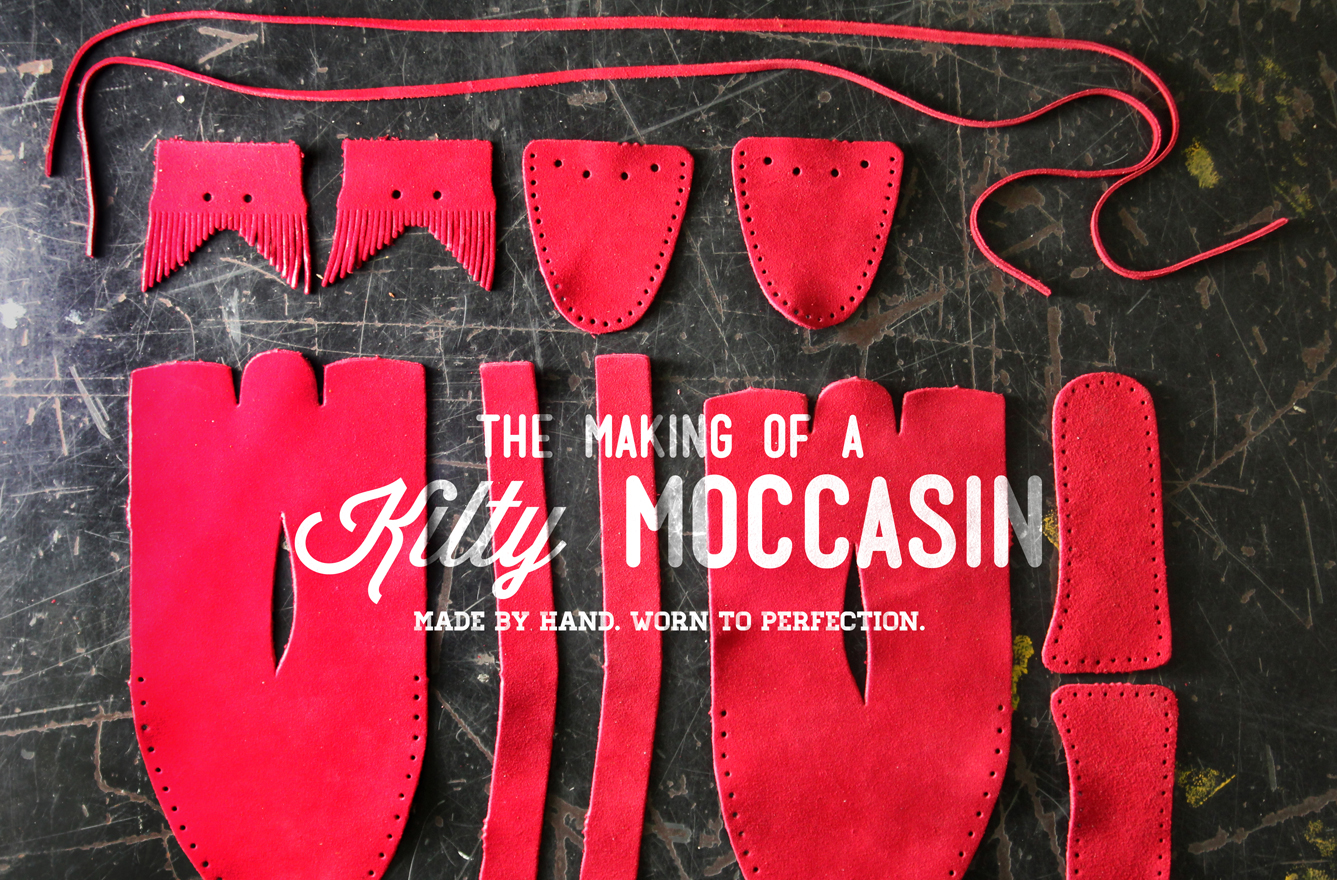 minnetonka moccasin co.
Holiday gifting package created for public relations and retail accounts.
signage
Retail exterior signage celebrating 70 years for a pop-up shop in Japan.
Minnetonka moccasin co.
Packaging for slippers and shoe care kit design.